MHMSA Awards - ANNUAL AWARDS! Coach, Player, Official.
---
---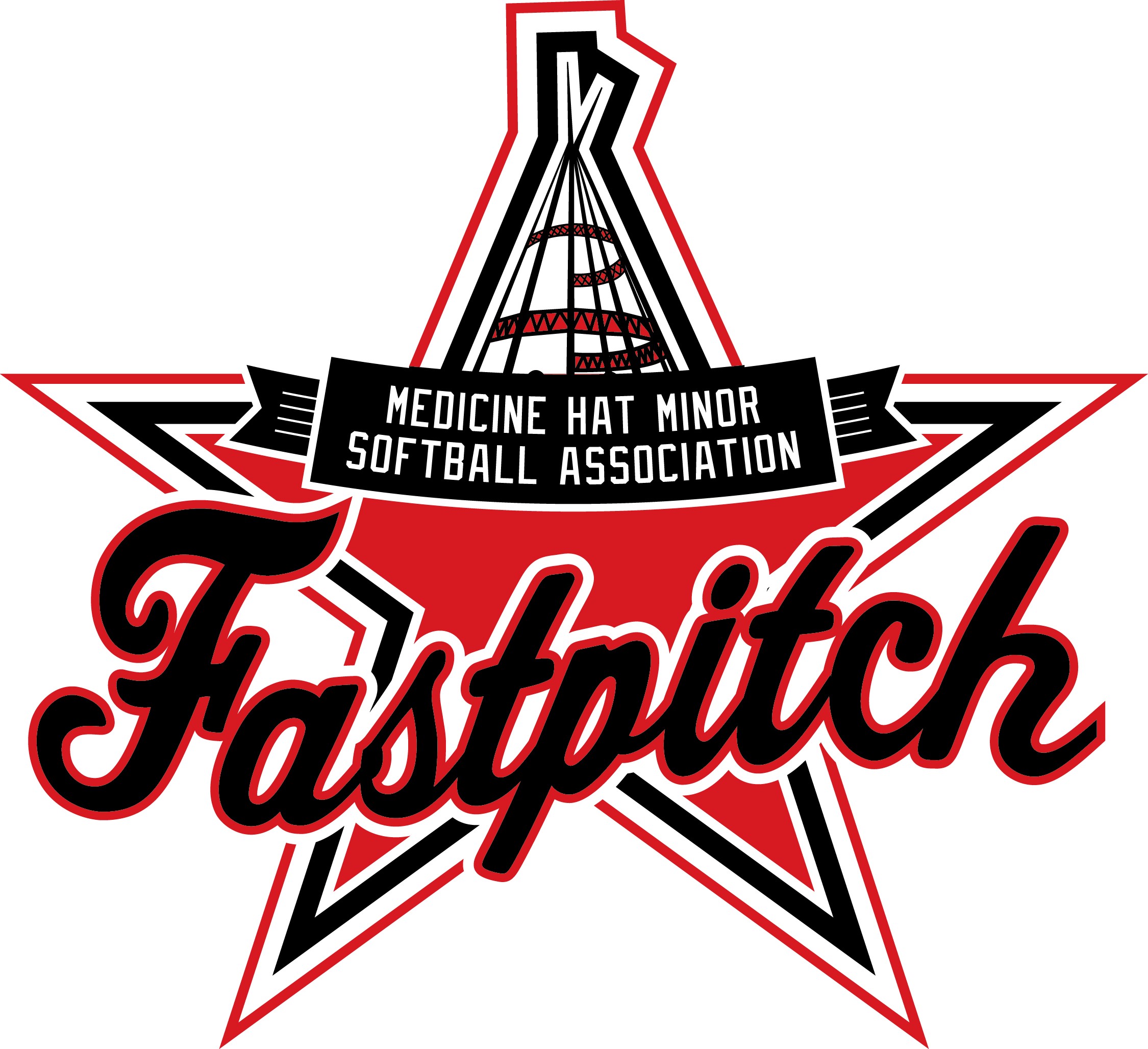 ---
CONGRATULATIONS TO:

Learn to Play(U4-U12) Player of the Year: AVERY WIESGERBER
".... her excellent skills and happy attitude were always a pleasure...."
U14/U16/High School Player of the Year:
HANNA HEIDEL
"....is not only an outstanding softball player, she is also a kind, conscientious and respectful young lady....and was always at games and practices early, ready to move, with a smile on her face and a fire in her heart."
Learn to Play(U4-U12) Coach of the Year:
MARCUS CAMPBELL
".... engages parents, players and his coaches with an expectation that player enjoyment is the number one priority, not the score of the game....encouraging every player to contribute her best effort every time they are on the diamond...."
U14/U16/High School Coach of the Year:
TIE!
MICHELLE ROBINSON
".... strong female presence and passing on her skills to all young woman on team....her positive attitude is amazing and her connection with the girls is apparent."
PAIGE SCHLENKER
".... has played, coached and volunteered with MHMSA in various capacities and is an asset to this association. Her dedication and drive to positive body images and mental health of girls and women is amazing!"
Thunder Player of the Year:
TIE!
MIA KELLY
".... twirled many complete games including a shutout to seal the Bronze in U16 Provincials this season. Her pitching was seemingly unhittable many times this year and she rarely was unable to get out of jams. Another strength is her durability. She could pitch many games in a weekend and never seemed to show any fatigue...."

ABBI ULMER
".... always happy and energetic ...willing to put the time in to improve herself and put others ahead ....a total team player..."
Umpire of the Year:
ZACHARY CAMPBELL
".... always easy to work with and takes the job serious. He's developed a great rapport with the players and coaches. Zack has always been great at communicating his calls which is one of the most difficult skills to master as a young umpire...."
Thank you to everyone for submitting nominations - we had many great individuals to choose from and many close votes!
NEW TO MHMSA - 2018
Nominations for 6 local awards is OPEN
Submit - MHMSA Award Nominations
EXECUTIVE AWARD RECIPIENTS
Michelle Campbell - 7 years
Jenn Matt - 5 years
Kayla Plouffe - 5 years
Alisha Dennison - 5 years
Stephanie Cram - 5 years
Meagan Taylor - 3 years
Wanda Lovas - 3 years
Paige McLean - 3 years
Rebecca Jackiw - 3 years
Christina Philbert - 3 years