MHMSA Awards - ANNUAL AWARDS! Coach, Player, Official.
---
---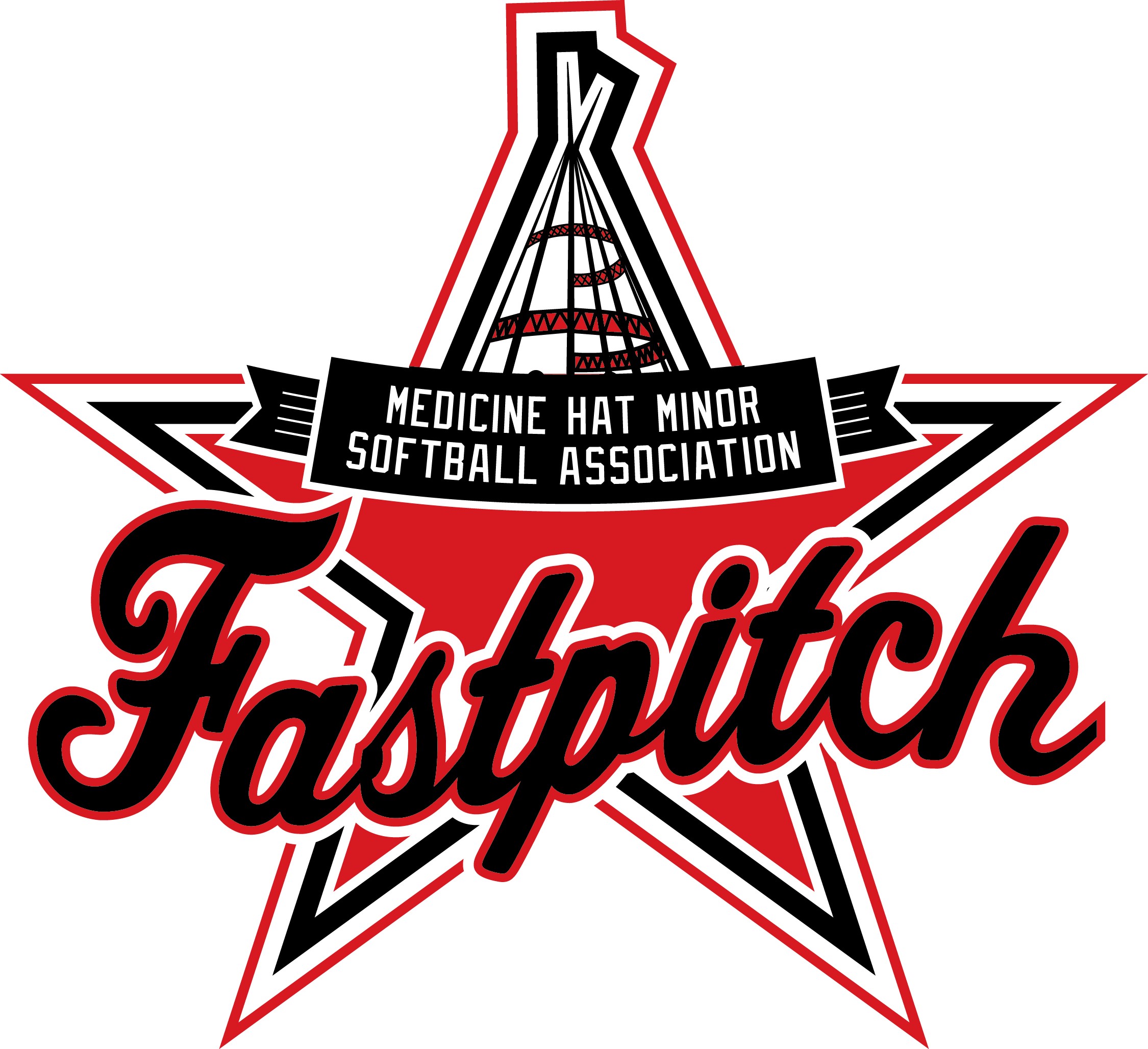 ---
Medicine Hat Minor Softball 2019

2nd ANNUAL AWARDS
Learn to Play(U4-U12) Player of the Year: HAYLEY GRAD
".... A great teammate with a strong work ethic and good listening skills. Hayley works for everything she has achieved in sport which is why she deserves this honor. Some athletes are naturally gifted and others work for what they achieve. She is a feisty competitor, with a great bat and a special fearlessness.... I truly believe that Hayley loves the game of fastball....which is evident is the way she cheers for her teammates on and off the field."
U14/U16/High School Player of the Year (TIE):
JOSIE CLARK
".... Besides the technical aspects of her game, she is loved by her teammates and appreciated by her coaches. She treats all members of her teams with respect and a friendly kindness. When asked to help or perform a task or skill by coaches, she's quite happy to comply. Josie is not above practicing the fundamental aspects of the game to participate with other players that are just beginning in the sport."
KAYLA ROBINSON
"... Team leader, plays with heart, talented.
You are not gonna find a harder worker or dedicated team mate as Kayla.Her skills keep growing better and better every year."
Learn to Play(U4-U12) Coach of the Year: CHRIS GRAD
"...Chris Grad as coach of the year because he truly deserves this honor. It takes a special person to be a great coach. You need a combination of organization and communication skills, sport specific knowledge, a willingness to improve, acceptance of potential failures and a heart that is willing to give unconditionally. Chris Grad possesses all of the above."
U14/U16/High School Coach of the Year: SCOTT KELLY
"....Scott has the patience to deal with young ladies he finds ways for them to give their best every game."
Thunder Player of the Year:
ADRIENE CAMPBELL
"Adriene was a dominant pitcher all rep season...When not in the circle Adriene was a vacuum on the infield...At the plate she was able to contribute with multiple big hits a key times in the provincial tournament. Adriene is turning into a leader and is always looking to improve and accepts feedback from peers. Adriene is a coachable kid.... Adriene is a natural born athlete. She is a team player and a serious motivator for her team. She has the whole package-she motivates her team mates with her booklet of cheers, she cheers on all players regardless of their skills and abilities...She hit at least 5 home runs in provincials and was a force to be wreckon with. Adrienne was the u12 MVP by far..."
Umpire of the Year:
ZACHARY CAMPBELL
".... Zach is a very confident and knowledgeable umpire. He was a huge mentor for all junior umpires this season. He is very passionate on and off the field. Zach was very helpful with volunteering his time for extra softball games throughout the season and was a great umpire for the provincials that medicine hat hosted this summer. Zach you're a great ambassador for all junior umpires...."
Thank you to everyone for submitting nominations. Please note, above nominations are combined excerpts from nominations. Awards ceremony will be at the start of the 2019 MHMSA AGM.
We had many great individuals to choose from and many close votes!
{MHMSA will be looking to expand and redefine our Awards System for future years}
EXECUTIVE AWARD RECIPIENTS - 2019
Michelle Campbell - 10 years
Jenn Matt - 7 years
Alisha Dennison - 7 years
Christina Philbert - 5 years
Wanda Lovas - 5 years
Rebecca Jackiw - 5 years
Cindy Cotton - 3 years
EXECUTIVE AWARD RECIPIENTS - 2018
Michelle Campbell - 7 years
Jenn Matt - 5 years
Kayla Plouffe - 5 years
Alisha Dennison - 5 years
Stephanie Cram - 5 years
Meagan Taylor - 3 years
Wanda Lovas - 3 years
Paige McLean - 3 years
Rebecca Jackiw - 3 years
Christina Philbert - 3 years
MHMSA 2018 Award RECIPIENTS
Learn to Play (U4-U12) Player of the Year - Avery Weisgerber
U14/U16/High School Player of the Year - Hanna Heidel
Thunder Player of the Year - Mia Kelly
Learn to Play (U4-U12) Coach of the Year - Marcus Campbell
U14/U16/High School Coach of the Year - Michelle Robinson and Paige Schlenker
Umpire of the Year - Zachary Campbell