Provincial Rep Assessments - 2022
---
---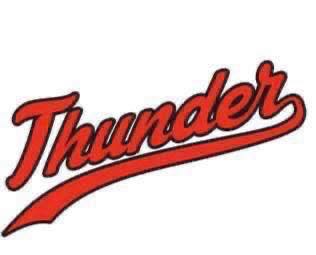 ---
2022 Thunder tryouts
Registration opens - Jan. 1 @8:00am
Deadline to register - Jan. 28th @11:59pm
Location - Cypress Center Fieldhouse & Swannys
*A sign up form for pitching/catching assessment times will be circulated at a later date.
*While there are 3 assessment slots per age division, athletes are to attend a MAXIMUM of 2.
* For information on Thunder teams, please view policy - 4.18 Provincial Teams Policy.
/cloud/medhatminorsoftball/files/MHMSA%20Policy%20Nov%202019.pdf
🦠 COVID protocol and assessment specific information will be provided once deadline to register is closed.
??As a reminder Thunder coach applications are OPEN and can be submitted to rachelle@medhatminorsoftball.ab.ca